CleanBore™ Buoyancy Sub
CleanBore™ Buoyancy Sub
Run casing faster to total depth
and reduce flat time.

FR120
FR120
Iron Roughneck
Built to exceed today's high torque requirements.
Lowest cost of ownership in its class.
Flexhose
Serpent Series™
Flexible hose solutions built for real-world operations.
Patent-pending modular design delivers unmatched repair and replacement capabilities. Offering the lowest TCO in the market.
AMP350
AMP 350/1
Hydraulic Operated Elevator
Compact design with enhanced safety features ensure ultimate efficiency.
Osprey
Osprey™
Mud Pump Fluid End Systems
Our proven fluid end solutions are now offered under one new name: Osprey™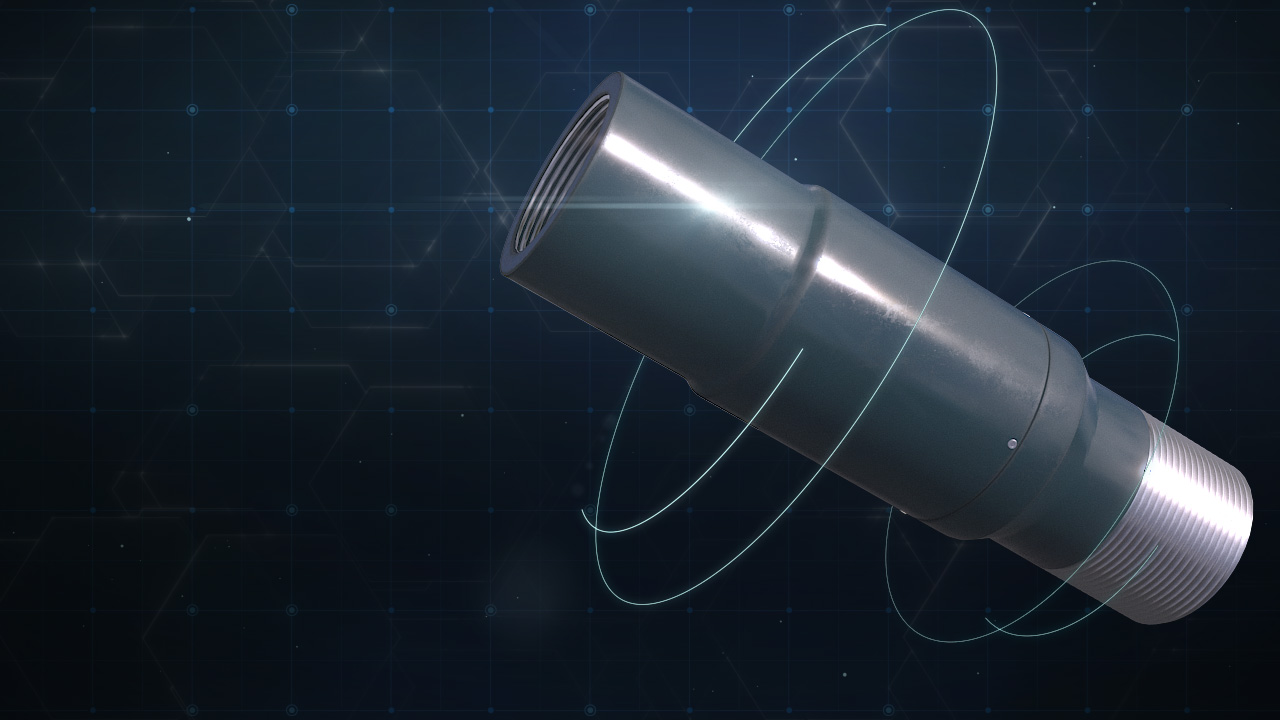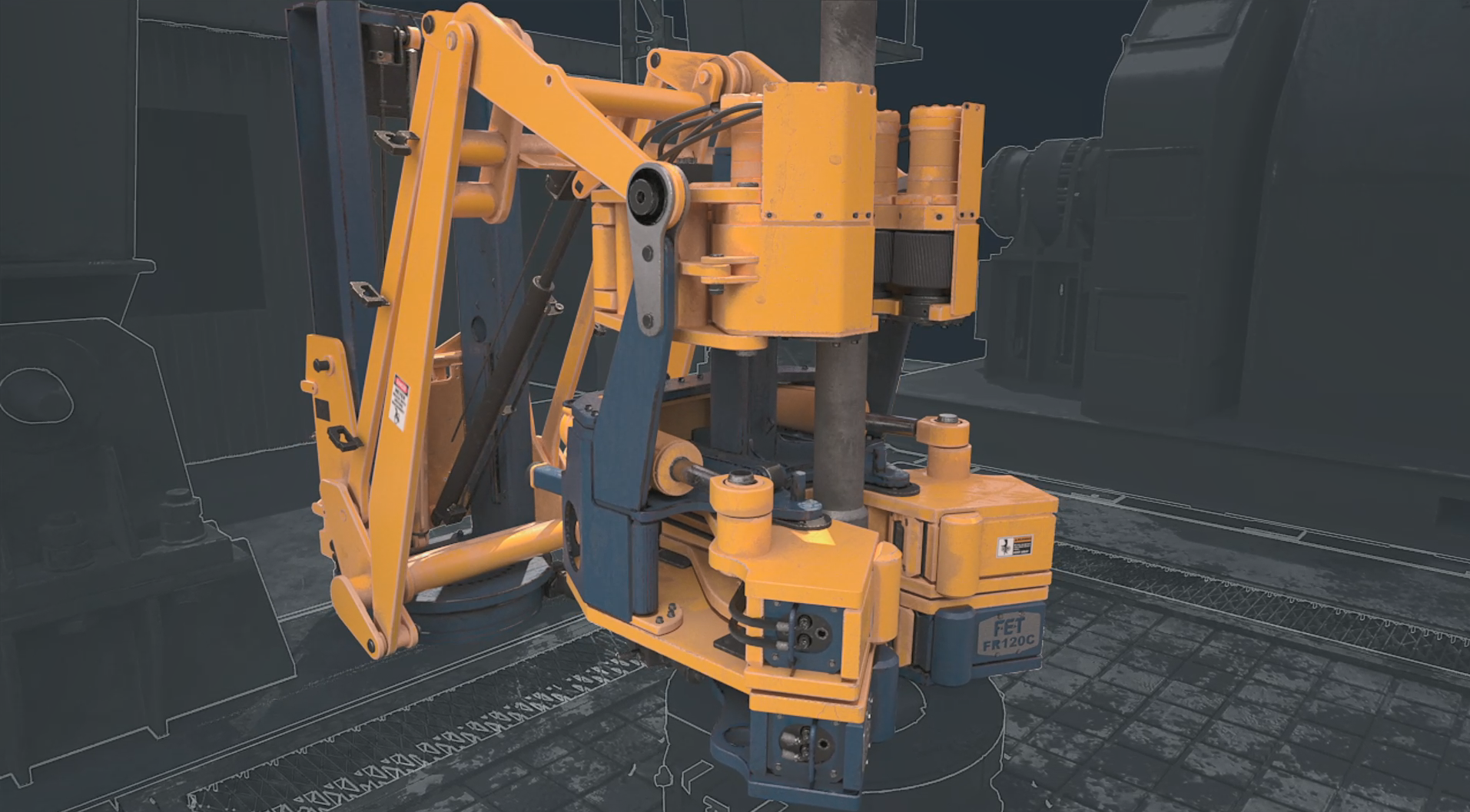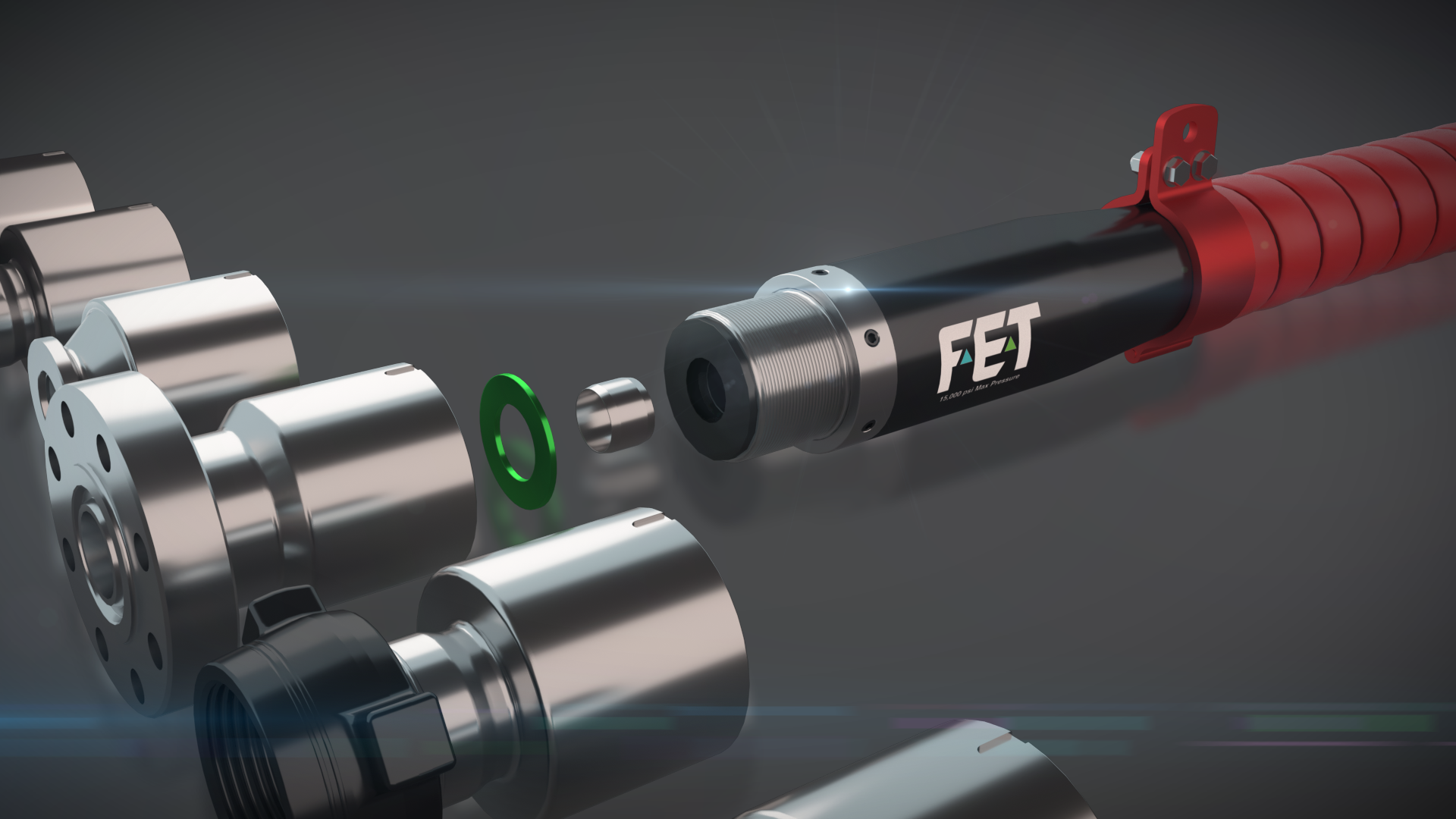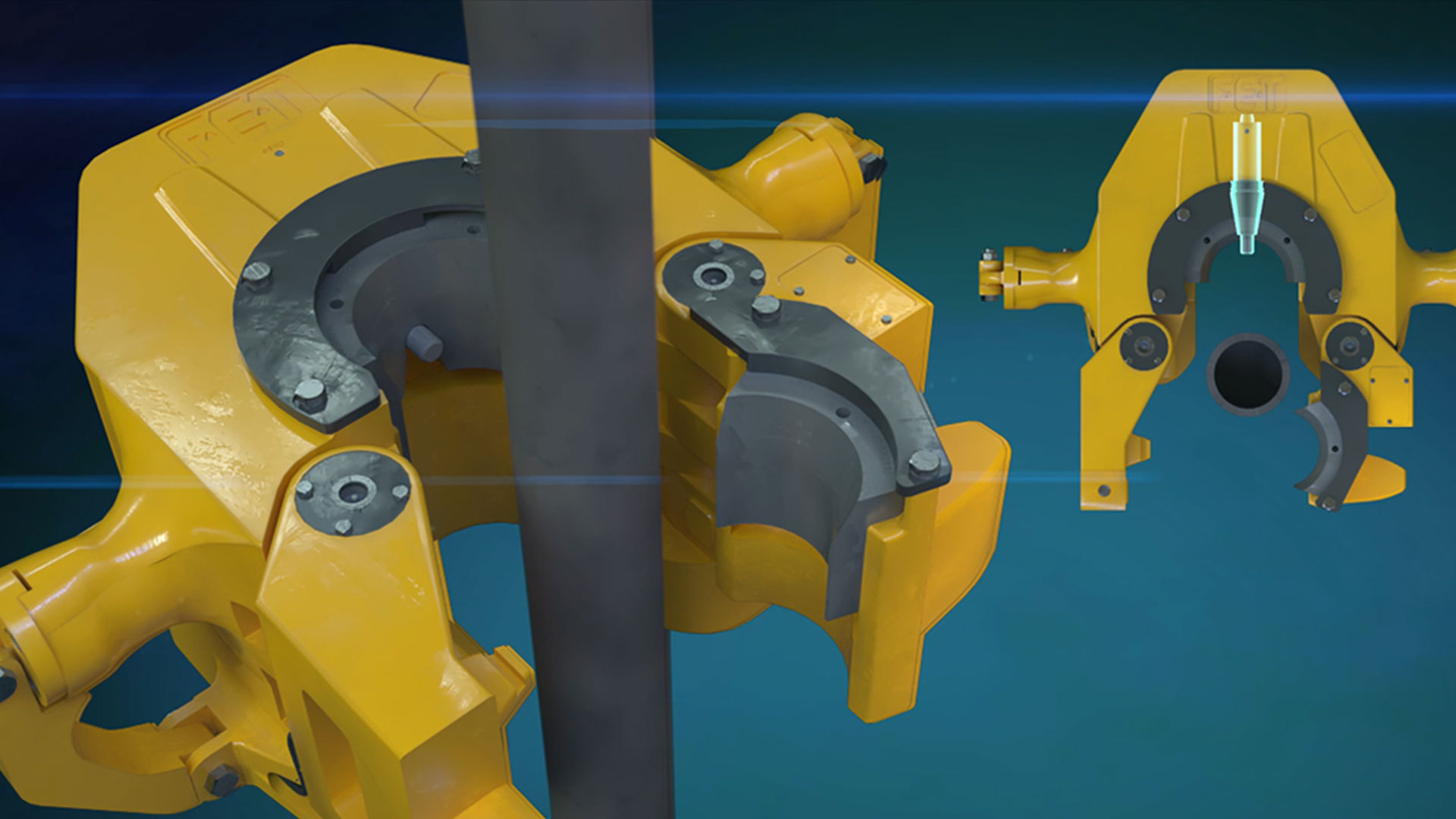 Smart Solutions. Powerful Products.
FET (Forum Energy Technologies) is a global company, serving the oil, natural gas, industrial, and renewable energy industries. FET provides value-added solutions that increase the safety and efficiency of energy exploration and production. We are an environmentally and socially responsible company headquartered in Houston, TX with manufacturing, distribution, and service facilities strategically located throughout the world.